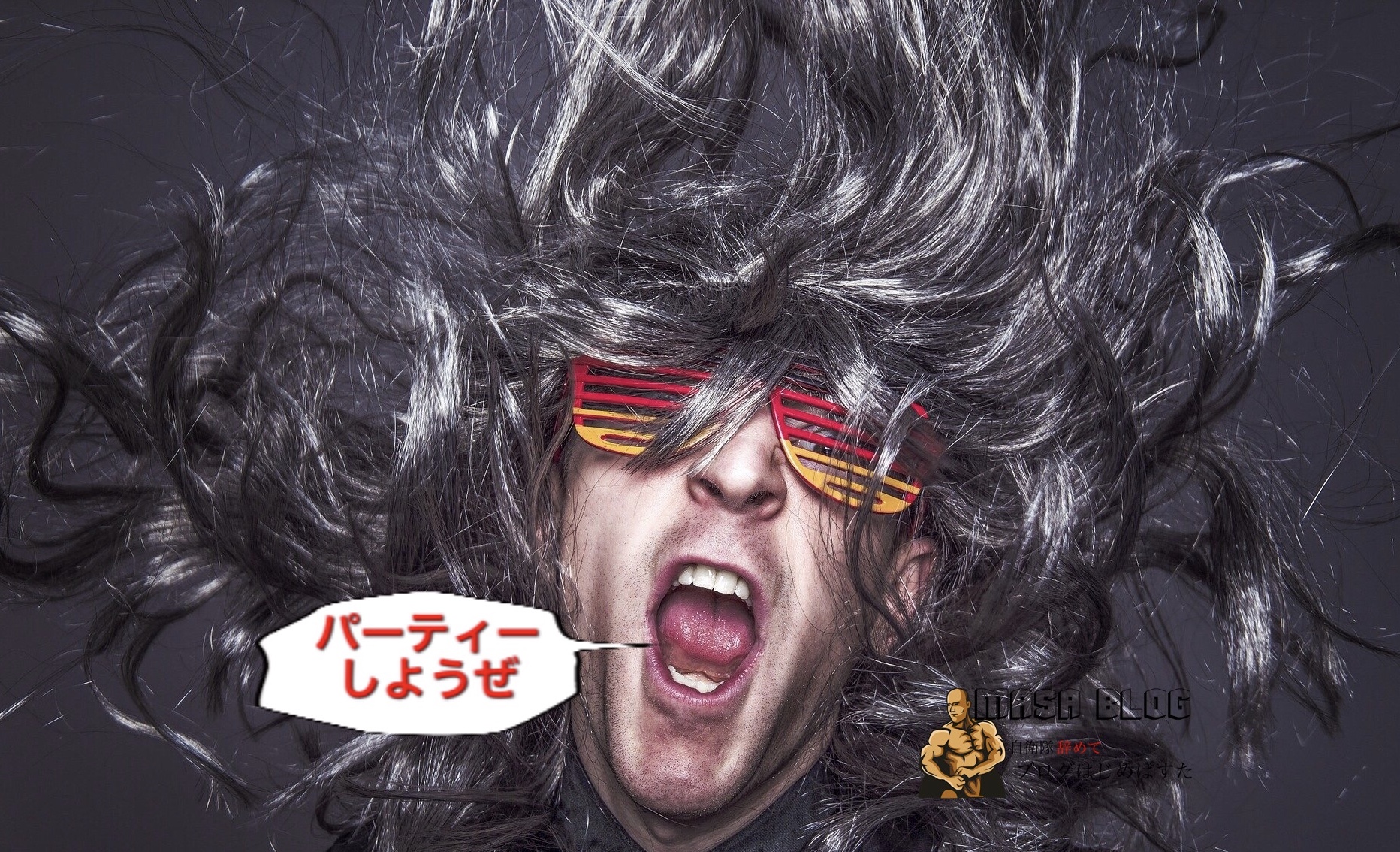 This story is my housemate's barthday party and 3 months ago.
He is from Alcantina.Then I told him.
"Let's have his birthday party on Friday night"
We will do a home party and a little games I had expected that.
Monday
I called Kim who is one of my best friend.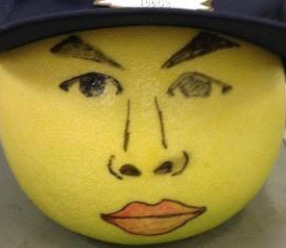 This week's Friday?It'sOK!!
e will never say "no".
His good point is light footwork.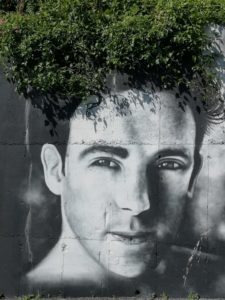 I toll him at that time.
Wednesday
He looks like restless I felt from him.
"How many people will be coming on Friday?"
"Who did you invite?" and so on.
He became a couscious on "party" word.
Thursday
He became a transformer mode over restless.
There was noting to do, but he is always dancsing.
He might've looked forwad to it, like children going to park.
On the day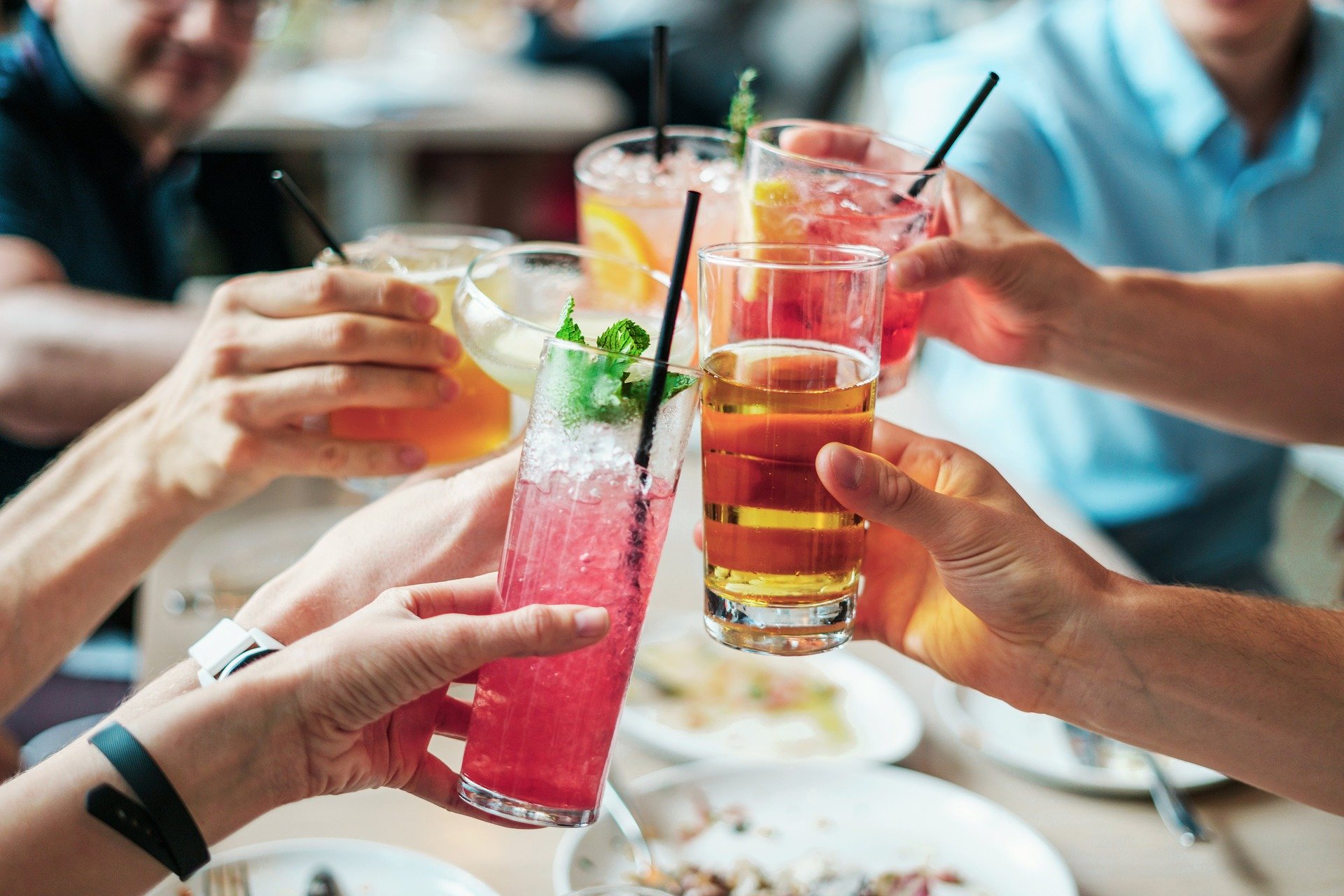 I get to the point, they didn't come here nobody.
I did a effort that I invited someone who my friends.
・Kim → I suddenly couldn't contact him.
・Hitomi →She is busy.
・Indian →He's already gone back to his contry。
・French →He went to other party.
・classlate→I hadn't called because of big noisy.
・My girl friend→He's already gone back to China.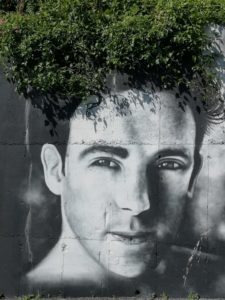 It's Ok。We are living in house 4 people.
I invited my housemate who Brazilian and Bolivian
↓
They have each plan tomorrow .
↓
There are two men enjoying Mario party.
Every one have some reason.
But, There a little issue that
I preprare a big cake.
It was goning to eat every one and a little expensive.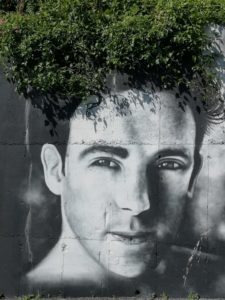 It is difficult to serve at this time
When I've just gave up to serve the cake, Brazilian garl was waiting for clothes machine in living room.
there are 3 people.
I got a chance and I never missed this time.
I brought this cake and everyone laughed me.
Brazilian garl call Bolivian garl. we surround the cake.
I wanted to do that.I wanted to make a atmosphere of birthday.
I wondered whether buying the cake. It was good.
Alcantina is happy! It makes me happy .
アイルランド英語学校↓