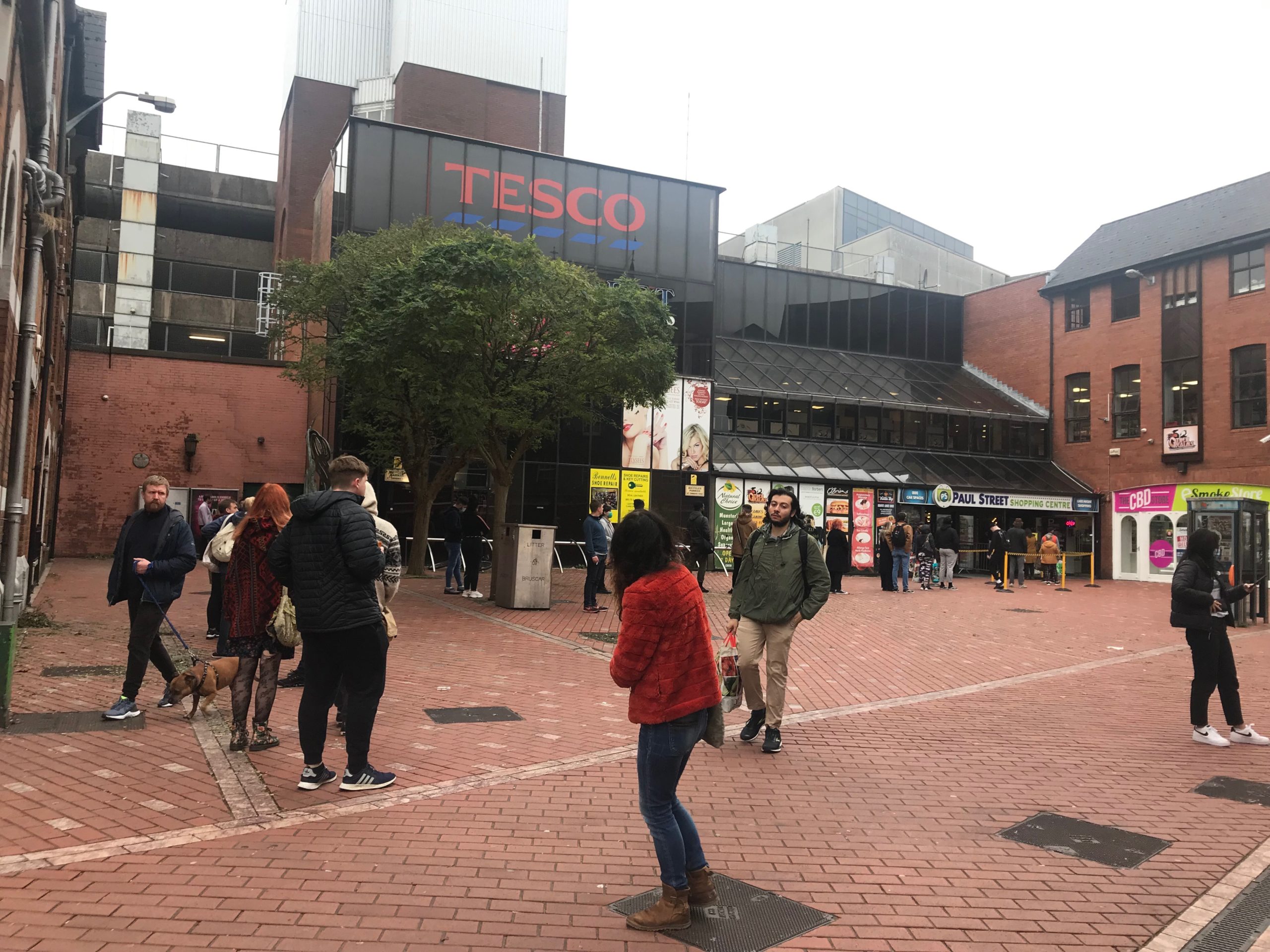 Nice to meet you.I'm Masa and Japanese.
Thank you for coming and welcome to my blog!!
I'm living in Cork, Ireland and I have been taking a class of English.
31st October,2020 was Halloween but you know Ireland is doing a restrictive lockdown and it is prohibition to have parties.
I went to Cork city yesterday becuse I wanted to l see what was happening.
Northmain street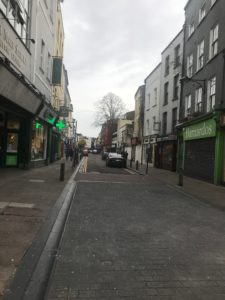 Basically, most shops are closed most of the shop, however shops selling sanitary equipment and masks can open and there are some selling Halloween things.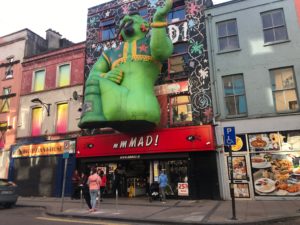 →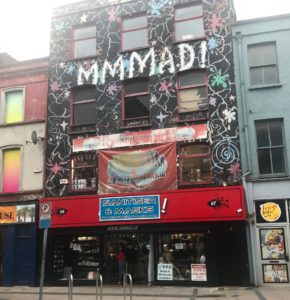 Paul street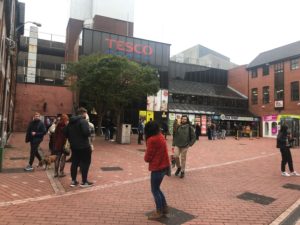 ↑Here is TESCO which is open by a permission of the government。
Grand Parade street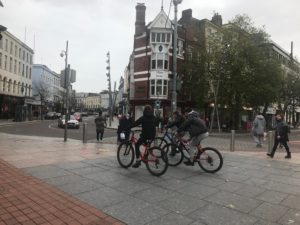 A helloween shop on mainstreet↓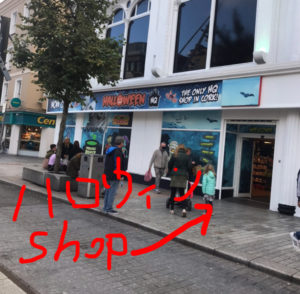 →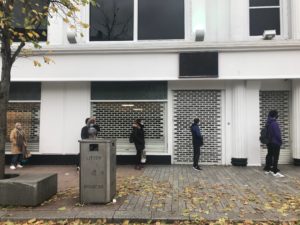 Deapite the fact it is Halloween the shop is closed.
Bishop Lucey Park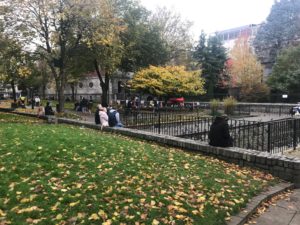 I haven seen some people in park and , they are just sitting down on the ground.
Masa opinion
I haven't seen many people in costume. Actually , I was little disappointed because I have heard that here in Ireland is the origin of Halloween so I expected to see coutumes.
It is amazing that fireworks are set off in Cork.
I was impressed by this culture of Irerand .
It gave us energy during lockdown.
I like Ireland more.
I'm joining Japanese blog ranking.Please push this botton.↓